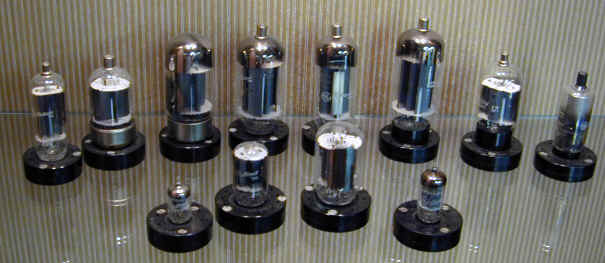 MPD Components, Inc.
316 East Ninth Street
Owensboro, KY 42303
U.S.A.
1-800-803-6515 or
270-685-6405
(fax) 270-685-6202
AS9100D with ISO 9001:2015 Certified
© 2005 MPD Components,
Inc. - All Rights Reserved.



Other Products
Over the years General Electric and MPD, Inc. produced many products here. Some products like receiving tubes, hydrogen thyratrons, silicon targets, moisture control systems, GEM Link, and reed switches are no longer manufactured here at MPD, Inc. The product line that we routinely receive the most inquiries about is GE glass receiving tubes. Though we no longer manufacture them, below are some links that you might find helpful if you are searching for receiving tubes.
Receiving Tube Links
If you are interested in receiving tubes, we suggest you try some of these web sites. We are not endorsing any of these sites or their products. We are providing them to be helpful. If you have a site that you think should be added, please contact our webmaster and we'd be happy to add them to our list.